Transmitting and communicating what we know is essential to encourage society to take decisions in favour of a global objective. At inèdit we often take part in dissemination activities to make our team's scientific and technical knowledge accessible to companies, universities, and institutions.
What would be the point of keeping the advances we make in each of our projects for ourselves? None. The point is to share it, to show what, why, and how. Explaining the whole context of an organisation's carbon footprint or sustainability strategy is essential for everyone to feel part of the change. We speak with transparency, humility, and knowledge. We do everything we do because we believe in it. And if we also have the opportunity to move people on the radio, on TV, in the newspaper, or through a lecture, a workshop, or a round table, we are there.
For us, outreach can:
• Raise awareness and understanding of a particular topic, often a complex issue such as climate change or the circular economy.
• Promote dialogue and debate. When information is presented in a clear and accessible way, people can better understand different points of view and discuss them more effectively.
• Improve decision-making and find innovative solutions.
During the first months of 2023 we have shared knowledge on: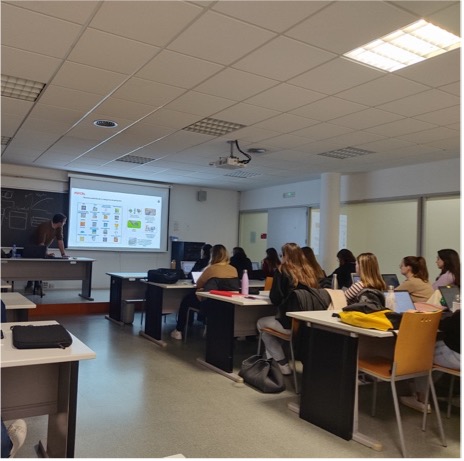 The Master's Degree in Management and Innovation in the Food Industry at the University of Lleida. Carles Gasol gave a lecture on life cycle analysis and carbon footprint.
The Aragonese Council of Chambers. Adriana Sanz spoke about the challenges and opportunities posed by Industrial Symbiosis in Aragon.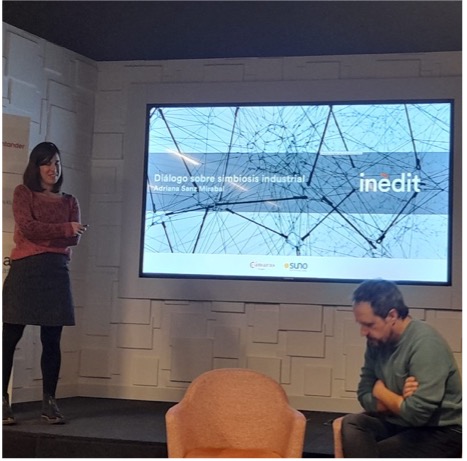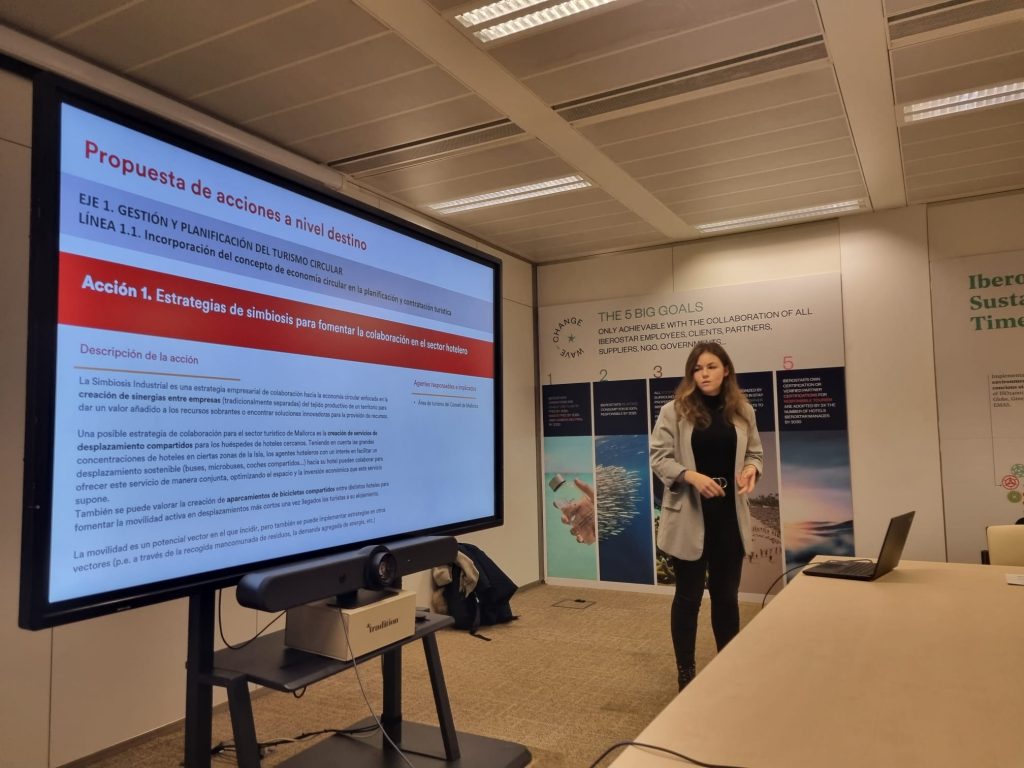 In Mallorca in the framework of a project with Segittur and Hidria. Palina Lokazyuk facilitated the workshop on the transition to a circular tourism system.
Ecoembes. Júlia Gasol gave a master class on life cycle analysis, carbon footprint, eco-design, and eco-labelling.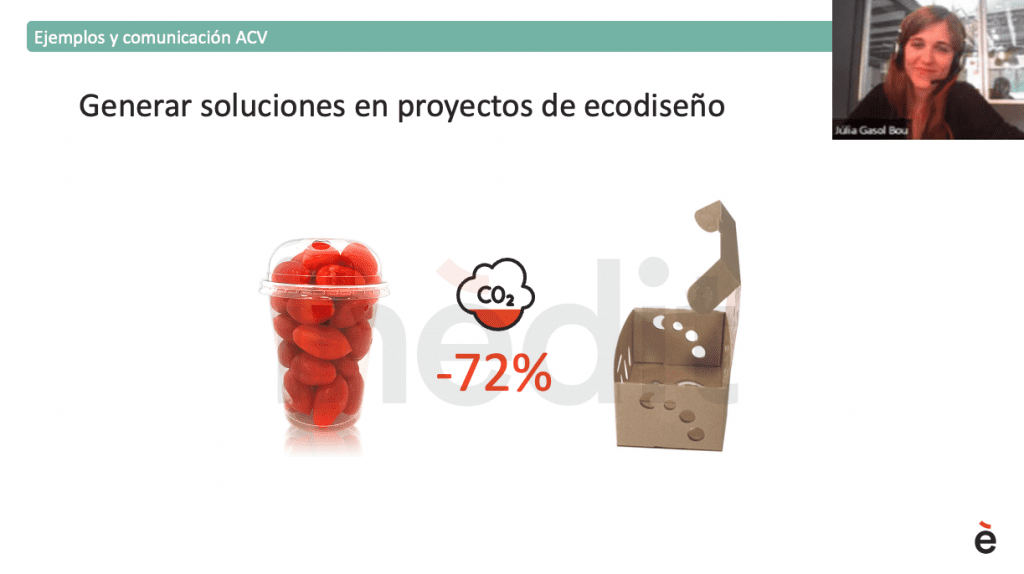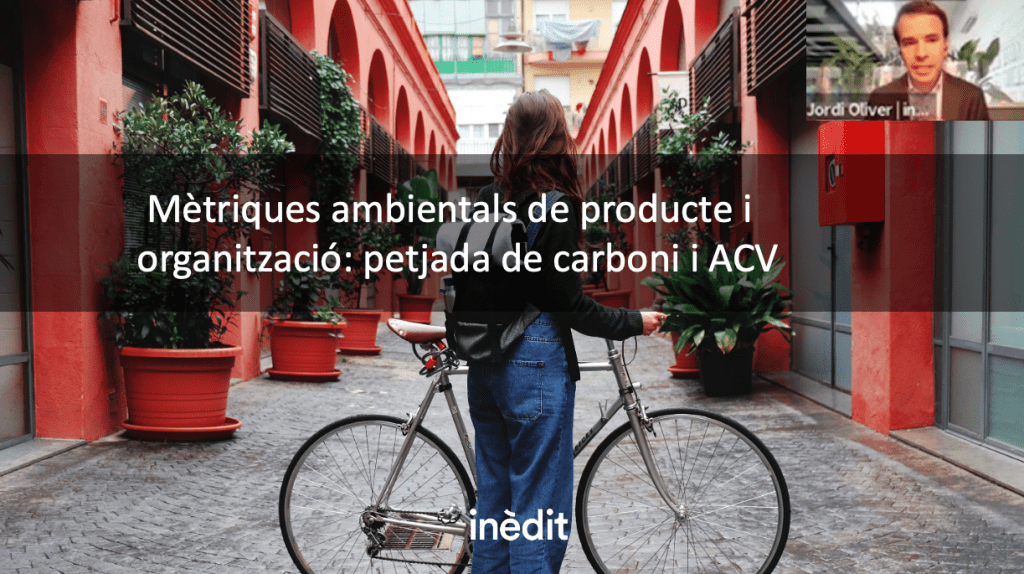 The Agency for Enterprise Competitiveness (Government of Catalonia). Jordi Oliver gave a presentation on the environmental impact of companies.